MOST DESIGNER CENTRIC PLATFORM
Start Selling. Open your Store
Turn your creativity into an opportunity. Create your shop easily and start earning money.
Some of the benefits of selling with us. No hidden fees or changes in commissions.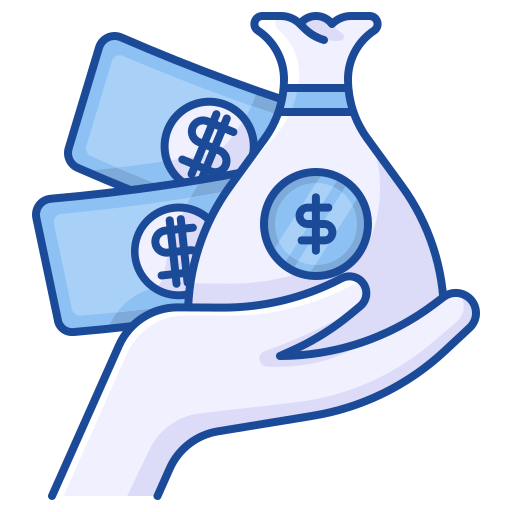 Earn 70% of commission
For every individual order, you always get 70% of the price paid by the customer.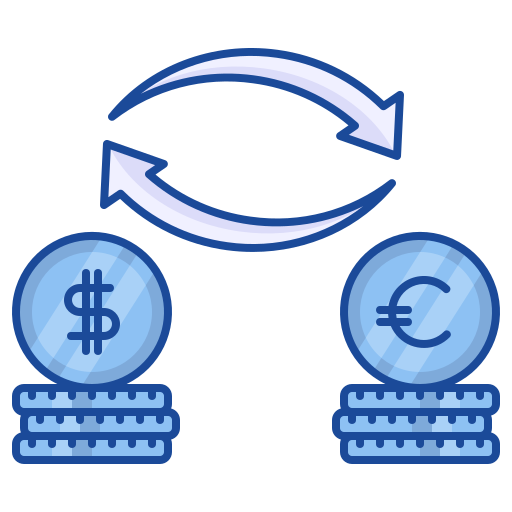 Recurrent income
You will get extra money from Premium customers with a subscription plan every month.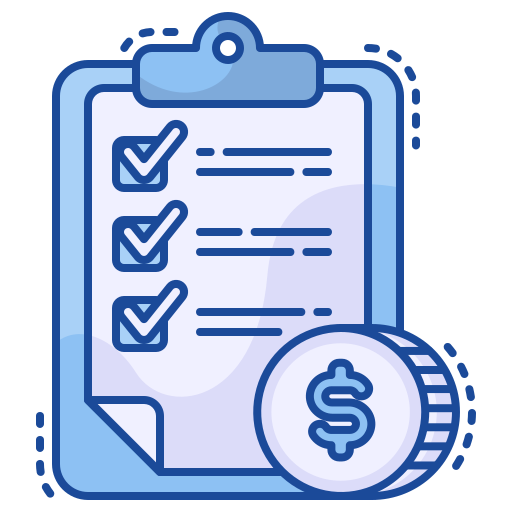 Decide your own price
Your products, your rules, your price. You decide the price for all your items at Graphicfy.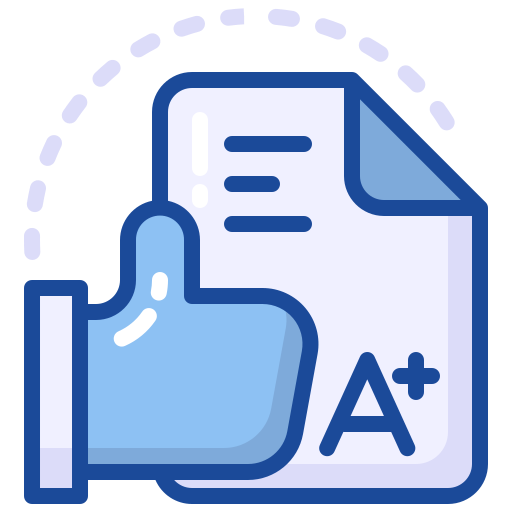 No approval process
Focus on creation non on revisions. Your store and products will be live instantly.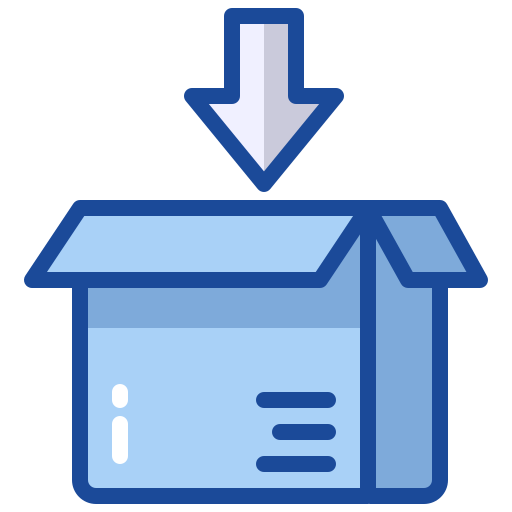 Secure and instant delivery
Your products are secured under Amazon and Google infrastructure.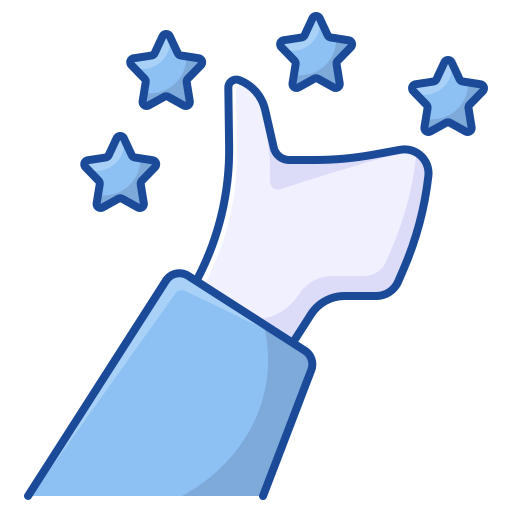 No Exclusivity
You can sell your products in many platforms as you like.
We take care of everything else
We take care of customer service, marketing support and sales so you can focus on create.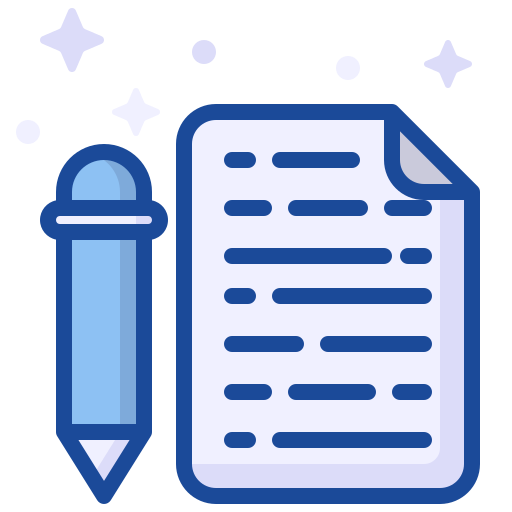 Customers pay the taxes, not you. We handle and collect taxes for you. You will always get a commission based on your price.
Open your store and start selling